Five unforgettable science fiction horror stories
in one volume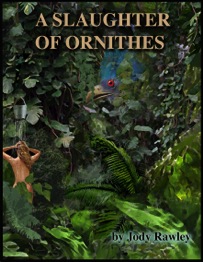 Christian missionaries are almost never accurately portrayed in popular fiction but they are here, in a really neat read.
This is a survival story about politics and religion and nature and human nature.
"Stong contender for title of the month honors." March 2013
thebookdesigner.com



The Last Place On Earth
Structured like a poem, it's one of those stories enjoyed more each time it's read.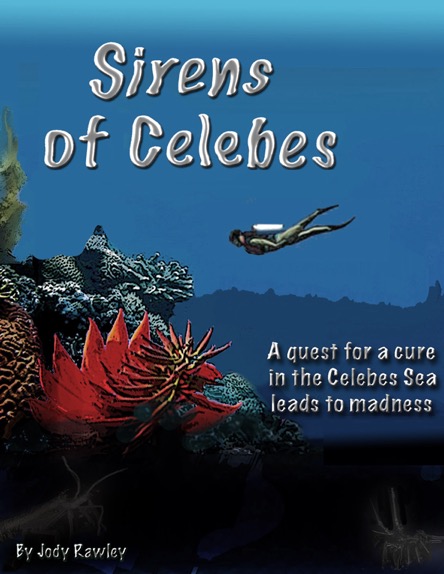 Sirens of Celebes
A truly haunting story you figure out later.




The Green Hell
A black humor cautionary tale about yard work in the sunshine state.



Shackleton Crater
The past is prologue on the moon's south pole.


We are happy, thankful and proud to say the new independent author's site, Independent Authors United, is featuring A Slaughter Of Ornithes in their horror book listing click here to see the page.
And, author, Ben Mariner has a Shackleton Crater review (the stand-alone version of the book), and interview with Jody, here.